HANDS OFF BARRENJOEY
STOP THE COMMERCIALISATION OF BARRENJOEY HEADLAND
RALLY
Sunday 22 January 2023 at 11.00 am
Governor Phillip Park, Palm Beach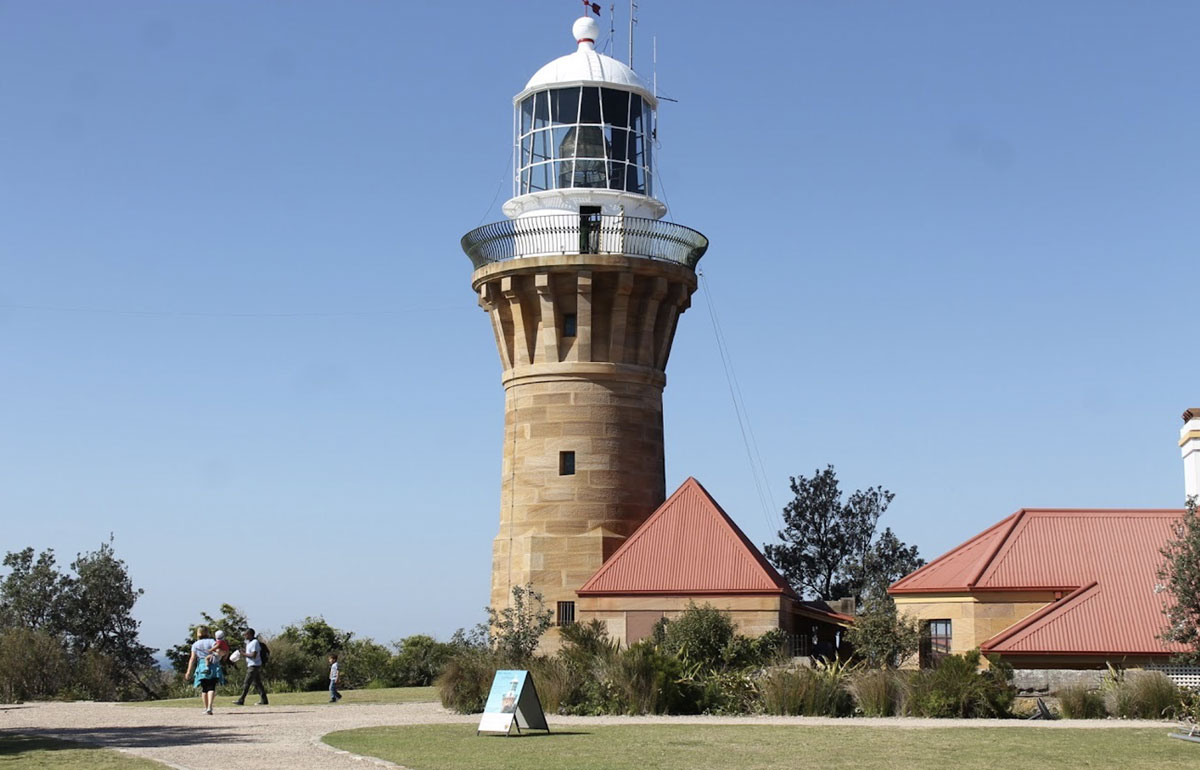 National Parks & Wildlife Services (NPWS) are once again planning to provide short-term accommodation in the Lighthouse Keeper's cottages on Barrenjoey Headland. Along with the Lighthouse, these are the oldest heritage buildings in the area.
If these cottages are used for short-term rental, only a select few will have access to these beautiful buildings, and needless to say, the renovation will destroy their heritage features.
If this plan is approved, safe access to the headland will have to be radically upgraded and this will result in great destruction to the natural environment.
We believe the money that would be spent on renovations for short-term rentals should be spent on restoring the cottages to their original heritage state and making them available for use by all.
If you want Barrenjoey Headland to remain as it is, with access available to all, please attend the protest rally in GOVERNOR PHILLIP PARK (just to the north of the former Boathouse Restaurant) at 11.00 am SUNDAY 22 JANUARY 2023.
We believe there should no commercial development on this beautiful heritage site.
Richard West AM.  President The Palm Beach & Whale Beach Association Inc.
SAVE BARRENJOEY– JOIN THE RALLY