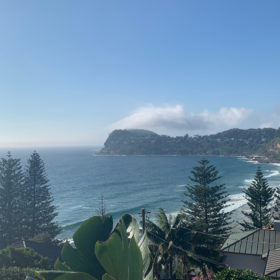 Newsletter – January 2019
2018 was a year of achievement for the Association. The Walkway opened between Pittwater Park and Governor Phillip Park and has proved a delight to many people with its superb views over Pittwater.
Continue Reading »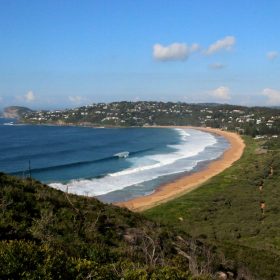 Newsletter – November/December 2018
CENTENARY CELEBRATIONS More than 200 members attended the Centenary Celebration at Moby Dick's, Whale Beach, splendidly hosted by Andrew Goldsmith and his Boathouse Group. The President, Dr. Richard West, in his address stressed the major achievement of the last
Continue Reading »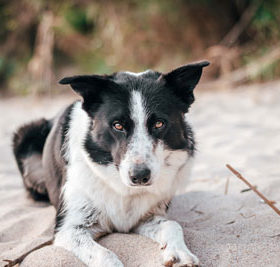 Newsletter – October 2018
FUTURE MEETINGS AND EVENTS COASTAL WALKWAY FROM WHALE BEACH TO PALM BEACH Richard West, Ken Allen and Andrew Goldsmith met with the Mayor, Michael Regan, the new CEO of the Council Ray Brownlee and Andrew Johnston from Rob Stokes'office.
Continue Reading »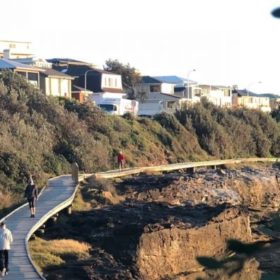 Newsletter – September 18
Members Christmas Cocktail Party - The Centenary Celebration We have decided to hold the party at Moby Dicks this year as the venue has good space for us to display historical documents and photographs from the archives in conjunction with
Continue Reading »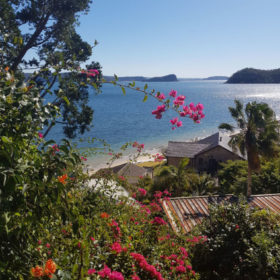 Newsletter – August 2018
Future Meetings & Events Other Meetings & Events Pittwater  Community Alliance (PCA) Pittwater Forever has become Pittwater Community Alliance (PCA). PCA comprises 11 community groups including PBWBA. It is a forum to discuss common issues affecting all of Pittwater.
Continue Reading »