Christmas Cocktail Party 2019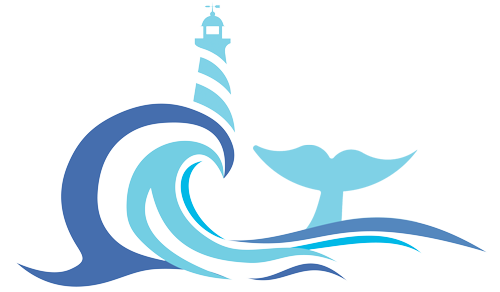 The Palm Beach & Whale Beach Association is a not-for-profit, non-political organisation of volunteer owners and residents who are passionate about keeping our area unique, and keeping the local council and state government honest.
Our main function is to preserve and enhance the natural beauty of the area and protect its residential amenity. We do this through communication with Northern Beaches Council, State and Federal Government regarding development and building applications, making submissions on relevant issues and policies and being represented on various local government and other committees.
We welcome new members from the community; to become a member of the Association or find out about membership click here.