GENERAL INFO
FUTURE MEETINGS & EVENTS
27/10/17 — Morning Tea "Whale Beach Deli" Whale Beach Rd Whale Beach Friday 10.30am
27/11/17 — Morning Tea – venue to be advised Monday 10.30am (last one for 2017)
10/12/17 — Christmas Cocktail Party 6.30pm at The Boathouse – save the date!
31/11/2018 — NORTHERN BEACHES HOSPITAL TO OPEN
COFFEE MORNINGS
An informative morning of informal discussion with like-minded members, friends, neighbours and residents.
The events are casual, and a great opportunity to meet new residents and members.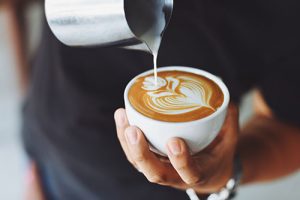 The next coffee morning will be held:
Friday October 27
10:30am
Whale Beach Deli, Whale Beach Rd Whale Beach
Last for the year
Monday November 27
Venue to be confirmed closer to date

COMMITTEE MEETINGS and ANNUAL GENERAL MEETING
Members are welcome to Committee meetings, which are held on the second Monday of each month.
The Annual General Meeting is held in May. Click here for more information.
The Committee at Work – see what we've been up to – click here
MEMBERS CHRISTMAS PARTY at THE BOATHOUSE
Sunday 10th December 2017,  6.30 pm  invites coming soon.
(Financial members only)